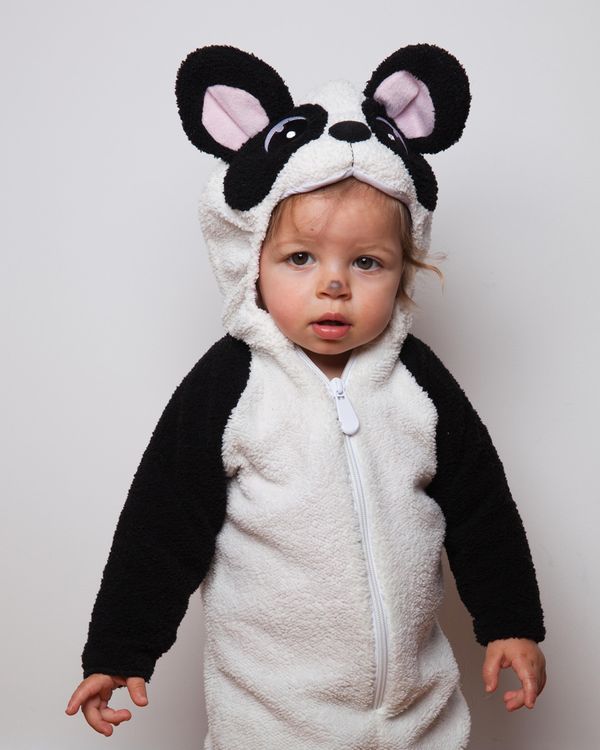 My work is about how transformation affects ones identity, whether it be self-imposed or imposed upon.
Photographer Paul Nathan concentrates on portraits, fashion, beauty, fashion look books and advertising. His editorial work has been published in magazines, newspapers, books and websites around the world. Nathan's personal work has been featured in The Times Magazine (UK), Harpers Bazaar, New York Magazine, Marie Claire, Grazia, Wall Street Journal, Daily Mail, New York Post, Feature Shoot, Fast Company, NPR and L'Officiel to name a few. View links on Press page.
Nathan has a Degree in Art History and Art Theory from the University of Canterbury, and has studied at Sotheby's in London and the International Center of Photography in New York, where he was awarded the Herbert Keppler Scholarship.
Paul lives in Auckland, New Zealand.
Couture Dogs of New York published by Pelluceo is available at Barneys, Amazon, Barnes & Noble and Rizzoli in the US and Galeries Lafayette in Paris.
Groomed published by Pelluceo is available at Barneys, Amazon, Barnes & Noble and Rizzoli
Selected Client List and Published Work:
L'Oreal Professional, The Body Shop, Aveda, The Sak for Macy's, Elliott Lucca for Lord & Taylor, Teri Jon for T Magazine (New York Times), Raoul, L'Officiel, Elle, New York Magazine, New York Post, RL Magazine, More, Park Ave Magazine, Bratskier, Gente, Idee Fixe, AOL, Style.com, Sunday Times, Next Magazine, Wanted Magazine, Goodman Gallery, Albert Angel Architecture, NVIT Blanche